Sugar Babe Opens in Bethlehem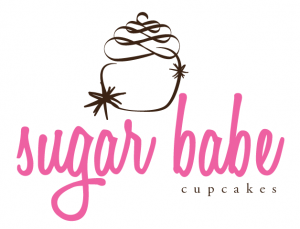 Wayyyy back in December we brought you a write-up of Bethlehem-based Sugar Babe Cupcakes, owned by Angela Malpedo.  The young entrepreneur was at first just taking orders online and filling them.  She decided to open a storefront and was aiming for mid-December for opening when we first spoke to her. 
After repeated delays the shop finally (sort of) opened last week.  When she hosted a 'preview' at 11am last Thursday she sold out her shop's supply in an hour.  Sugar Babe will be hosting two more 'preview days' this week and Malpedo said she's baking double the amount.  She has not been able to start production in her commercial kitchen yet, hence the lower output of goods.  Keep tabs on her Facebook page for more info on when this week's previews will be.
Leave a Response